Search engine optimization (SEO) and user engagement are two of the most essential aspects of a website's success. SEO copywriting services, combining persuasive writing with search engine optimization, can significantly boost your website's traffic and visibility. By strategically incorporating relevant keywords and phrases, these services boost organic visibility and attract more visitors. They generate useful, interesting, and entertaining material that engages readers. Good SEO copywriting can boost your website's rankings, organic traffic, and growth. Enjoy fascinating content and boost your online visibility.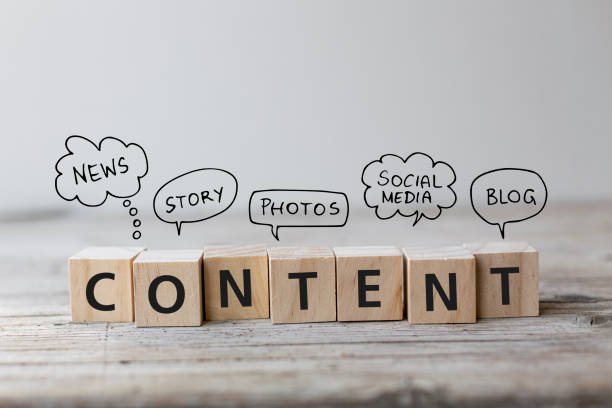 What is an SEO copywriting service?
SEO copywriting is crucial to digital marketing. It entails developing high-quality, search engine-optimized content for readers. SEO copywriting boosts search engine rankings by using relevant keywords and phrases.
To enhance SEO copywriting services efficacy, choose a recognized firm. The greatest SEO copywriters know keyword research, on-page optimization, and content development. These companies use expert writers and editors to create interesting, useful, and audience-targeted material.
Consulting an SEO copywriting service may considerably increase website traffic. These firms boost website exposure and organic results by using industry best practices and following SEO trends. They may also improve meta tags, headers, and picture alt texts for SEO.
SEO copywriting is vital to website traffic. With online competition rising, optimizing content for search engines and attracting more visitors is crucial. Top-notch SEO copywriting may boost your website's visibility and organic traffic. 
SEO copywriting's main advantage is improving your website's SERP ranking. Relevant keywords and phrases help search engines rank your content as authoritative and useful. More people will click on your website due to greater exposure, increasing traffic.
SEO copywriting also improves website usability. Create high-quality, interesting content to keep people on your site longer. This promotes conversions and tells search engines your website has useful content.
SEO copywriting also targets certain audiences and attracts qualified visitors. Optimize your content for relevant searches by studying and choosing keywords. This guarantees that website visitors are interested in your goods or services, improving conversions.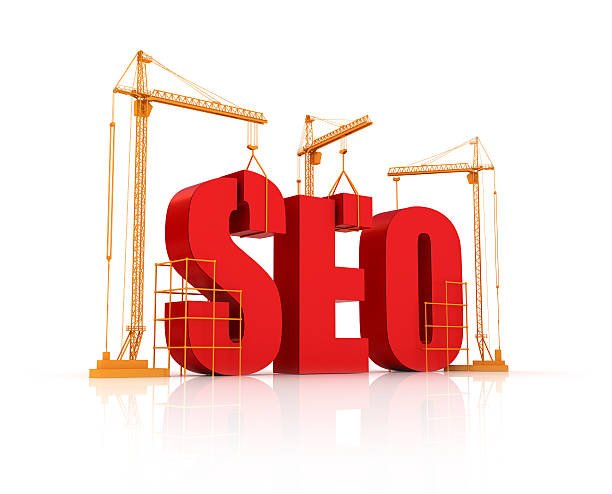 How SEO Copywriting Services Work
SEO copywriting services boost website traffic and search engine rankings. These firms use persuasive writing and SEO to generate content that ranks highly and interests readers. 
When you hire Search engine optimization copywriting services, specialists will examine your target audience and the keywords they use to find your organization. With this information, they will write keyword-rich, engaging content that attracts readers and boosts search engine results. 
The procedure begins with extensive industry, competition, and keyword research. With this knowledge, SEO copywriters may design a content plan for your goals. They will then produce and optimize content using these keywords organically to boost your website's search engine rankings.
SEO copywriting services use several methods to improve content readability and engagement. Use appealing headers, subheadings, bullet points, and succinct paragraphs to make your information easier to read.
Benefits of Investing in SEO Copywriting Services
SEO copywriting may boost your website's visibility online. Key benefits of investing in these services include:
1. Improved search engine ranks: Search engine optimization copywriting services may boost your website's ranks by using relevant keywords and high-quality material. Your website will rank higher in search engine results, making it easier for clients to locate it.
2. More organic visitors: better search engine results increase organic visitors. People who are actively looking for your business's goods or services will be more likely to visit your website. This tailored traffic may boost sales and conversions.
3. Improved User Experience: SEO copywriting services create interesting, user-friendly content. These services may improve your website's user experience by delivering useful information and meeting your audience's demands. Longer visits, fewer bounce rates, and more customer satisfaction may result.
4. Brand Visibility and Awareness: Search engine optimization copywriting may boost brand awareness. You may become an industry expert by constantly creating high-quality, search engine-optimized content. Your target audience may recognize and trust your brand more. 
5. Cost-Effective Marketing Strategy: SEO copywriting services are cheaper than other internet marketing methods. Although paid advertising yields instant results, SEO-focused content may produce organic traffic and leads over time. This makes your internet marketing plan a long-term investment.
Finding the Right SEO Copywriting Service Provider
Good SEO copywriting is crucial to increasing website traffic. A good service provider can boost your website's search engine rankings and attract the right audience.
What makes a good Search engine optimization copywriting service? The first step is to discover a successful firm. Check out testimonials and case studies to learn how they helped other companies boost website exposure. 
Copywriting skills are also vital. Make sure the service provider has SEO-savvy writers who can develop engaging, search engine-optimized material. This contains keywords, meta tags, and catchy headlines that attract readers and search engines.
Find a service provider that provides a variety of services to match your requirements. Make sure they can write website content, blog articles, social media material, and product descriptions that attract visitors.
Finally, analyze the service provider's price and bundles. Staying under budget is crucial, but great copywriting is an investment in your business's success. Extremely low costs may imply poor quality.
Tips for DIY SEO copywriting
You can boost website traffic with several DIY Search engine optimization copywriting strategies. You can generate engaging content that ranks highly in search engine results with the appropriate approaches.  
Keyword research comes first. Find keywords and phrases that fit your company and audience. Use these keywords organically in headers, subheadings, and body paragraphs.
Next, create original, high-quality material. Provide value to readers because search engines respect new, unique information. Use meta tags and tailored meta descriptions to boost your website's search engine rankings.
Optimizing website loading speed is another important DIY SEO copywriting step. Slow-loading websites hurt the user experience and SEO. Optimize images, reduce redirects, and cache to speed up your website.
Finally, remember internal and external connections. Internal links help search engines grasp your website's structure, while external connections provide legitimacy and authority.
These DIY Search engine friendly copywriting tips will boost your website's audience, organic traffic, and online presence.
In conclusion, hiring professional SEO copywriters helps boost your website's traffic. You may increase visits, search engine rankings, and conversions by optimizing your content for search engines and writing interesting and useful material. If you want to increase website traffic, consider Search engine friendly copywriting.