Want to grow your real estate business? Top real estate SEO services are available. Real estate success nowadays requires a strong internet presence. Search engine optimization is crucial as prospective customers use search engines to locate their ideal residences.
Real estate SEO services may enhance website traffic, leads, and transactions. SEO specialists can boost your real estate listings to the top of search engine results by targeting relevant keywords and refining your website's content and structure.
Stay ahead in the competitive real estate market. To grow your company, invest in top-notch SEO services. SEO will boost your real estate company.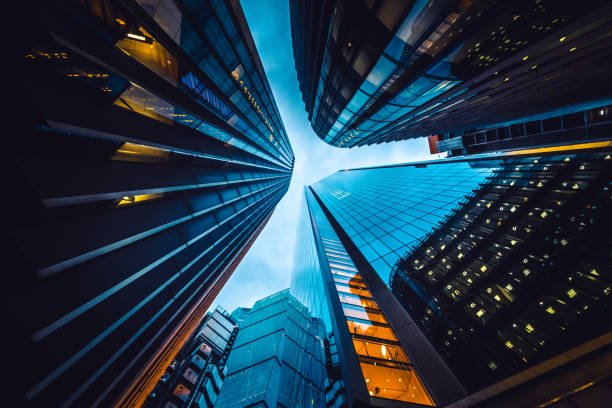 Why is real estate SEO important?
Real estate SEO is essential for attracting targeted visitors. People looking to buy or sell a home often use Google to do their research. Optimizing your website for relevant keywords and phrases increases search engine clicks.
Real estate SEO also builds audience trust. Users trust your company if your website ranks highly in search engine results. This may boost brand awareness and give you an advantage over local real estate agents.
The benefits of real estate SEO services
Buying commercial property SEO services may assist your company. First, they provide SEO skills. SEO experts keep up with industry developments and best practices to improve your website.
Real estate SEO services save time and work. SEO includes keyword analysis, content production, and significant research. By outsourcing these responsibilities to SEO specialists, you can concentrate on customer interactions and property management in your real estate firm.
Finally, expert SEO services provide long-term effects. Expert SEO tactics are developed for long-term website development. Maintaining your website's exposure and rating might bring in organic traffic and customers.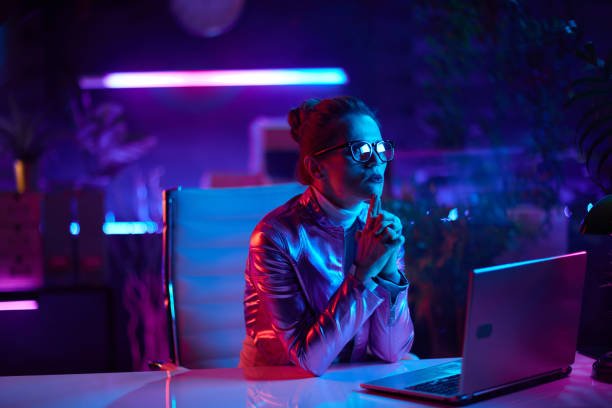 Real estate SEO Services statistics
Let's examine some intriguing data to comprehend SEO's influence on real estate:
93% of homebuyers look online, according to the National Association of Realtors.
75% of searchers never go beyond the first page, underscoring the value of ranking high on SERPs.
Real estate agents get 50% of their leads from organic searches.
Over 2 million US real estate brokers compete in the sector. SEO may help you stand out and attract customers.
These numbers demonstrate real estate SEO's importance in today's digital market and its ability to promote your company.
How to create a real estate SEO strategy
Success requires a thorough real estate SEO strategy. Steps to a successful strategy:
Keyword research: Find keywords and phrases that customers would use while looking for real estate services. Google Keyword Planner helps find high-volume, low-competition keywords.
Web optimization: Optimize your website's structure, URLs, meta tags, and headlines for SEO. Your website should be mobile-friendly since most real estate searches are done on phones.
Create content: Create keyword-focused content. Blogs, property descriptions, neighborhood guides, and market reports are examples. Add keywords organically to boost search engine rankings.
Link building: Get high-quality backlinks from trusted sources. Guest blogging, industry influencers, and local company directories may do this.
Local SEO: Include your company address, phone number, and reviews on your website. Register on Google My Business and other local directories to boost local SEO.
These steps can boost your website's visibility and attract quality leads.
Implementing on-page optimization for real estate websites
On-page SEO optimizes web pages for search engine rankings. Real estate website on-page SEO approaches include:
Create appealing property descriptions using relevant keywords. Showcase each property's best attributes to attract buyers or tenants.
High-quality photos and videos. Real estate requires visuals. Engage users with high-resolution property photos and videos.
Schema markup helps search engines comprehend your website's content and deliver relevant results. Schema marks up property listings with price, location, and type.
Improve website speed: Slow websites hurt user experience and search engine rankings. Compressing images, activating browser caching, and reducing code will speed up your website.
Create keyword-rich property listings and blog article URLs. Avoid URLs with lengthy numbers or strange characters.
You can improve your real estate website's visibility and user experience with these on-page optimization techniques.
Local SEO for real estate agents
Real estate agents need local SEO to attract local customers. Local SEO tips:
Complete and update your Google My Business profile. Provide correct contact information, company hours, and high-quality photos.
Encourage pleased customers to submit reviews on Google, Yelp, and Facebook. Respond to positive and negative evaluations to demonstrate client satisfaction.
Write neighborhood-specific blog entries or landing pages. Include keywords and useful local real estate market, school, amenity, and attraction information.
Local directories: Register your company on a local directory website.
Local SEO may enhance your exposure among target customers and position you as a local real estate authority.
Real estate SEO tips for beginners
If you're new to real estate SEO services, here are some essential tips to get you started:
Competitor research: Analyze your rivals' SEO strategies for possibilities and improvements. SEMrush and Moz may reveal rivals' keywords and backlinks.
Conversion rates are higher for long-tail keywords. These keywords attract highly motivated and qualified leads.
Track your website's performance. Track SEO success by reviewing website data. Optimize pages with strong organic traffic and improve underperforming pages.
Follow SEO trends. SEO evolves. To keep your website optimized and competitive, follow SEO trends, algorithm changes, and best practices.
Following these suggestions, learning, and adjusting can help you enhance your real estate SEO and increase website traffic.
Real estate SEO tools and resources
To assist you in your real estate SEO journey, here are some helpful tools and resources:
Google Analytics: Monitor organic traffic, user activity, and conversion rates.
SEMrush: Track SEO rankings, explore keywords, and assess competition.
Moz: Keyword research, website audits, and backlink analysis
Google My Company: Manage company information, reviews, and local SEO rankings.
Yoast SEO is a popular WordPress plugin that optimizes pages and analyzes content.
Real estate SEO courses, blogs, and forums abound. Stay informed with these resources.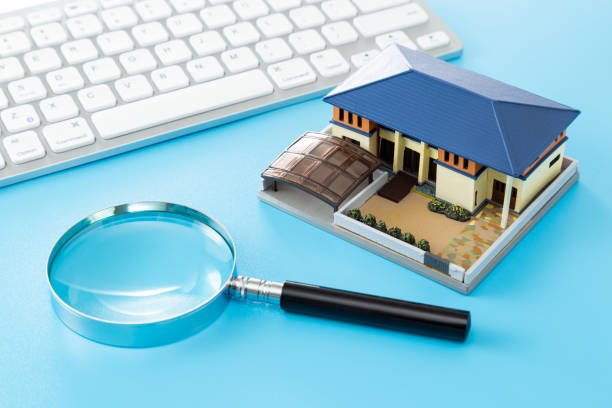 Choosing the right real estate SEO services provider
Choose the proper real estate SEO service company if you outsource. Consider these:
Experience: Find a real estate SEO professional. Request case studies or customer testimonials to assess their sector's competence and success.
Customized tactics: Make sure the company provides SEO techniques that match your business objectives and audience. Avoid generic, one-size-fits-all suppliers.
Successful partnerships need good communication and openness. Choose a responsive, transparent, and frequent progress report service provider.
Pricing and ROI: Consider your budget and compare service provider prices. To decide, compare expenses and ROI.
Before choosing a real estate SEO company, do your homework. A trustworthy service may boost your website's exposure.
Conclusion
Real estate SEO services boost business and attract quality leads. You may boost your website's exposure, reputation, and competitiveness in the real estate sector by hiring a top real estate SEO company or doing it yourself. Remember local SEO, SEO trends, and using the correct tools and resources. Real estate SEO may boost your company, regardless of your expertise. Optimize your website now for more organic traffic and quality leads.
READ ALSO: Mastering Google Sites SEO: Boost Your Website's Visibility and Rankings