A strong, identifiable brand is vital for a company's development and success. This article explains how graphic design and branding services help organizations expand and why they're crucial to any serious marketing campaign.
But what do graphic design and branding services actually do? How do they help businesses become more successful? We'll explain why these services are essential to building a successful brand. Jump in and learn more!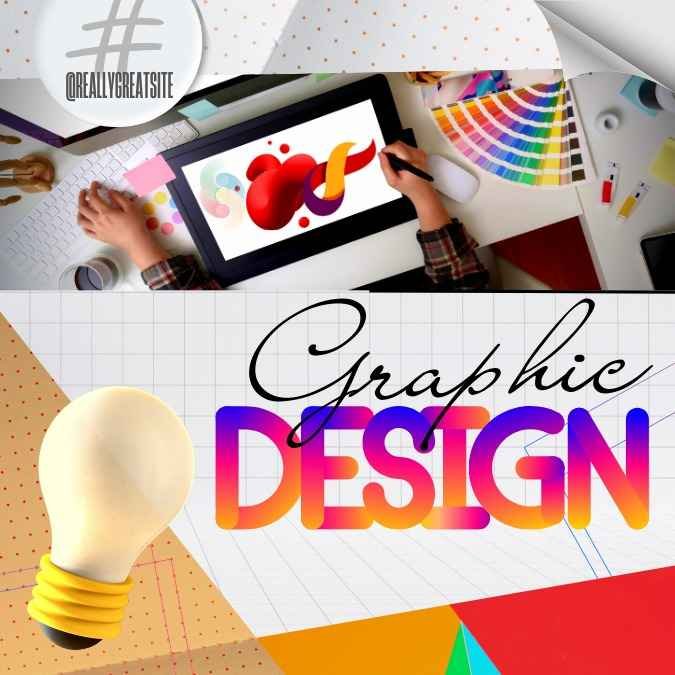 Graphic Design
About Graphic Design and Branding Services
What do graphic design and branding services do in the business world? They play a crucial role. These services team up to create a special and easy-to-remember look that tells people about a company's beliefs, goals, and what it sells.
But what exactly is graphic design? It's about making visual things that share a message. This might include logos, websites, product packaging, commercials, and other marketing tools. However, branding services include designing a company's name, logo, colors, and other distinguishing features.
When creative branding and graphic design services in Buffalo, NY, work together, a firm looks powerful and consistent. The way a business appears affects how people see it. This impacts corporate performance and growth. Having a nice visual style thanks to these services is crucial.
Graphic Design
What is the importance of graphic design in branding services?
The role of graphic design in branding services is incredibly important. Graphic design strengthens a brand by enhancing its appearance. Colors, typefaces, photos, and layout express a brand's personality and values.
When a logo or website looks good, people remember it. This makes them more likely to remember that brand and pick it instead of other brands. The same goes for things like ads and brochures; if they're made well, they can help a company shine even when there are many other choices around.
Not only that, but good graphic design also makes a brand seem more trustworthy. When things look professional and top-notch, customers think the brand is also professional and reliable. This makes customers trust the brand more and feel good about choosing it. iness
What Role Do Branding Services Play in Brand Growth?
How do branding services impact a brand's growth? They play a super important role. These services help firms stand out by creating a distinctive identity. This brand goes beyond a great logo and clever phrase to affect how everyone perceives and thinks about the organization.
With branding services, your brand looks and feels the same everywhere. The company's website, social media, packaging, and customer service are included. When everything looks and feels the same, consumers like the brand. This grows the brand.
Also, branding services help businesses explain their uniqueness. They describe the company's values, offerings, and advantages. This clear message boosts brand growth.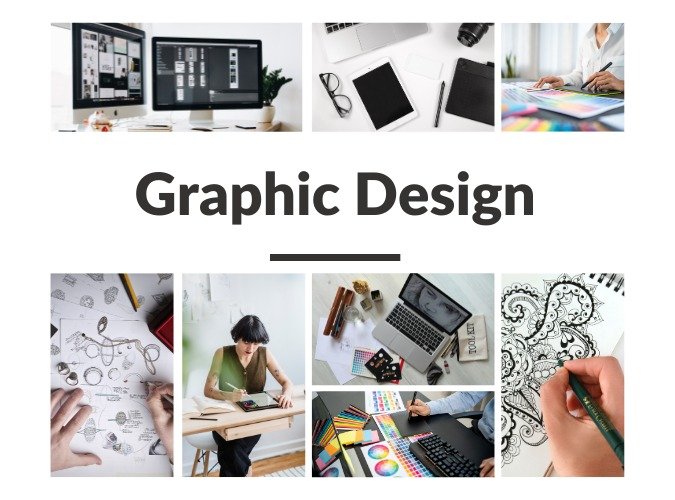 How graphic design and branding services work together for brand growth
Think of comprehensive branding and graphic design services in Buffalo, NY, as two parts of a team. Graphic design focuses on how a brand looks, while branding services handle the bigger-picture strategy. Together, they make a strong team that can really help a brand grow.
Graphic design creates logos, websites, and commercials. However, branding services ensure these graphics reflect the brand's strategy. This comprises the brand's values, target audience, and core values.
Visuals and a large strategy produce a great brand appearance and feel. This helps consumers remember, enjoy, and choose the brand. This is how small business graphic design services and branding help companies grow.
How to choose business branding and graphic design services
With so many options, choosing graphic design and branding services for your company may be difficult. Don't worry—you can think about how to pick better.
First, assess the service provider's expertise and work. They should have collaborated with several firms.
Consider how they communicate and collaborate. Good providers listen to your ideas and communicate clearly. They should also collaborate with you to ensure the designs and branding meet your business's needs.
Finally, consider money. The price counts, but not everything. You want to be sure your investment will benefit your company.
Graphic design and branding services: costs and returns
Graphic design and branding services provide high long-term returns. A powerful, well-known brand may attract more clients who will return. This boosts company growth and revenue.
A well-designed website or advertisement might also increase use. This implies they'll look at your products longer and maybe purchase more, which boosts sales.
However, these advantages may take time. Strong branding takes time, so you may not notice major improvements immediately. Investing in it and working at it may yield much more in the future.
Graphic Design
What will happen to graphic design and branding services in the future?
Graphic design services are changing as we consider the future. These improvements include leveraging AI and machine intelligence in design, making things more personal and immersive, and making branding more eco-friendly and socially responsible.
Machine learning and AI are transforming design. This allows them to create something finer and more personalized. Because consumers expect personalized experiences, corporations are utilizing design to make things exciting.
Many individuals worry about the environment and society. Companies are making sure their designs and branding demonstrate they care. This makes individuals want to join the firm.
In conclusion, graphic design and branding services have a huge impact on making brands grow. They create an unforgettable brand that people enjoy and stay with.
Using these services costs time and money, but the advantages are substantial. Graphic design and branding services will become more useful for developing firms as AI, personalization, and environmental awareness rise.
Graphic design and branding services may boost your brand's success, regardless of your
READ ALSO: Complete Guide to Effective Branding and Website Design