Are you looking for a graphic design agency to realize your creative vision? Yes, your company needs the best local graphic design firm. A reputable firm can make all the difference when designing a logo, website, or social media graphics. How can you decide?
This article will help you find a great local graphic designer. We'll help you research local companies, evaluate their portfolios, and read customer reviews. Start by learning how to find the best graphic design firm near you to boost your brand and leave a lasting impression.
The Importance of Hiring a Graphic Design Agency
Hiring a graphic design agency may transform your company. These firms employ skilled visual communication designers. They'll bring your ideas to life and design for your target market. If you need a logo, website, or promotional materials, a good graphic design firm can help.
Graphic design firms have expertise. These firms hire experienced, tech-savvy designers. They understand typography, color theory, and composition to create appealing designs that communicate your brand's message.
What to Consider When Choosing a Graphic Design Agency
When choosing a graphic design firm, there are a few things to keep in mind. You must first look at the portfolio of the agency. Look for a wide range of designs that show how adaptable and creative they are. Then you can decide if their style fits with the goals of your business.
The agency's knowledge of your business is another important thing to think about. Even though design principles are the same no matter what industry you're in, it might be helpful to work with a graphic design firm that knows your niche. They will be able to come up with ideas that really appeal to your customers because they will know your target market and competitors better.
The way the agency works with others and talks to them should also be taken into account. A good graphic design company should be able to understand what you want, keep you updated often, and be open to feedback. To make sure the final designs are what you want, you need to communicate well and clearly.
Researching Graphic Design Agencies Near You
It's time to start looking into graphic design firms in your area now that you know why it's important to do so and what to think about. Start by doing a straightforward web search for "graphic design agencies near me." This will provide you with a list of organizations in your neighborhood.
Browse the websites of these firms to go through their case studies, customer endorsements, and portfolios. Consider the caliber of their designs as well as the sectors they have experience in. You may select firms using this information that meet your needs and have a solid track record.
Consider asking for referrals from your professional network as well. Consult former coworkers, friends, or business partners who have experience with graphic design firms. Personal recommendations are useful since they come from people you can trust who have dealt with these organizations directly.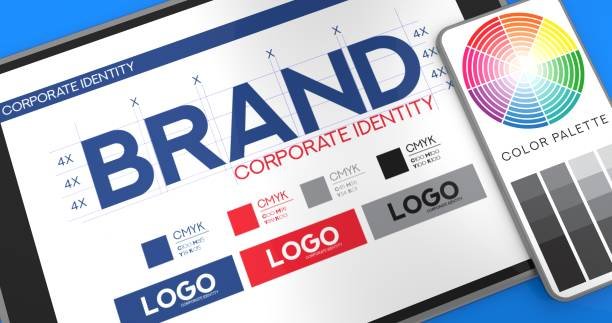 Graphic Design Agency
Questions to Ask When Hiring a Graphic Design Agency
After you've narrowed down your list of possible graphic design firms, it's time to interview them. These questions will assist you in assessing the agency's skills and determining whether or not they are the best choice for your project. Here are a few questions to consider:
How do you go about designing?
How do you approach edits and criticism?
What is your project turnaround time?
How do you make sure the artwork reflects my brand?
Can you give testimonials from previous customers?
What are the price ranges and conditions of payment?
You may learn more about the agency's operations and whether it can fulfill your particular needs by asking these questions.
READ ALSO: Importance of Choosing the Right Graphic Design Company in Kolkata for Your Brand's Success
Tips for Finding the Best Graphic Design Agency Near You
You can choose the best graphic design studio in your area with the right strategy. Use the following search tips:
Clarify your design needs before beginning your search. A graphic design studio should know exactly what you need. This will enable you to focus your search and choose a company that specializes in the kind of design you need.
Read customer testimonials Check for customer feedback and endorsements on the agency's website or on independent review sites. You may learn more about the agency's dependability, professionalism, and level of job quality from this.
Most graphic design companies offer free consultations. Use this time to talk about your project, ask questions, and see how well the agency understands your needs.
Consider the company's culture and values. A long-term relationship with a graphic design firm will be good for your business. So, make sure your beliefs and the agency's culture match. This will make it easier to talk to each other and speed up the design process.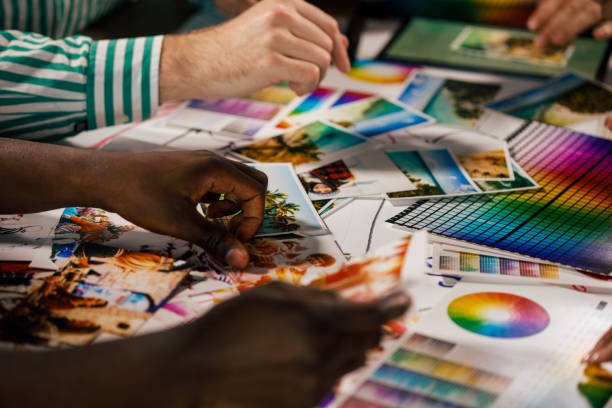 Graphic Design Agency
FAQ About a Graphic Design Agency Near Me
What services do graphic design firms offer? 
Graphic design firms provide branding, package design, social media graphics, website design, and more. They may create print and digital designs for you.
How much does a graphic design firm cost?
A graphic design firm's cost depends on the project's complexity, the agency's expertise, and the job's scope. Discuss your project's needs with the agency to get an accurate cost estimate.
Are graphic design firms able to assist with rebranding? 
Absolutely. Graphic design firms may support rebranding initiatives. They can redesign your website, develop new marketing materials, design a new logo, and make sure the new brand identity is consistent across all channels.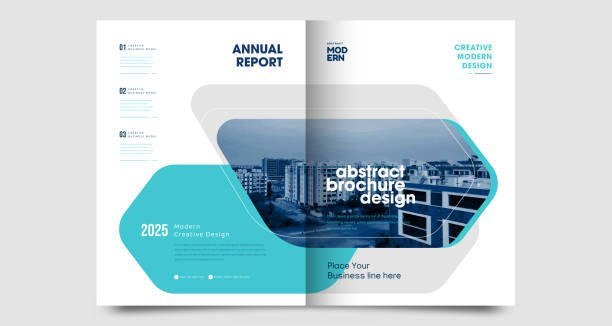 Graphic Design Agency
Hiring a Graphic Design Agency vs. Freelancers
When it comes to graphic design, you have two options: hiring a graphic design agency or working with freelancers. Let's compare both options:
Graphic Design Agency:
The capacity to manage large-scale projects, professional communication and project management, access to a variety of design materials, and established procedures and workflows are all advantages.
Cons: More expensive than employing independent contractors; limited range of specific designers; potential for longer response times for updates.
Freelancers:
Advantages: Less expensive than agencies; freedom to choose specific designers based on their portfolios and areas of competence; maybe speedier turnaround times for updates; more direct interaction with the designer.
Cons: Less formal project management; fewer resources and skills in comparison to agencies; may not be able to handle large-scale projects; possible communication and availability concerns.
Eventually, your particular project specifications, budget, and timeframe will determine whether you should work with a graphic design business or freelancers. To make an educated choice, think about these aspects and balance the advantages and disadvantages.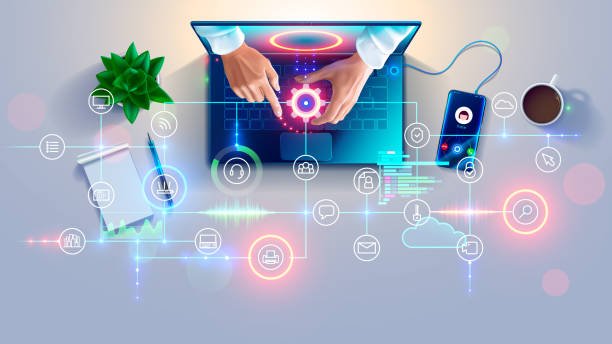 Conclusion
To use your creativity and advance your business, you must locate the top graphic design firm in your area. Employing a graphic design firm depends on several considerations, such as advice. Work closely with a graphic design firm or independent contractors and clearly convey your idea to get the best outcomes. So begin your search right now and unleash the potential of expert graphic design for your company.
CTA: Are you prepared to raise the bar for your brand's visual identity? For a free consultation, get in touch with the DidoGraphic.com team of talented designers now!
READ ALSO: Complete Guide to Effective Branding and Website Design