SCO Marketing and SEO are two important digital marketing strategies that can help businesses increase their online visibility and reach more customers online. While both strategies aim to optimize content for search engines, there are some key differences between them.
SEO refers to the process of optimizing a website for search engines such as Google, Bing, and Yahoo. Search engine optimization involves improving a website's content, structure, and technical aspects to improve its positioning in search engine results pages (SERPs). For businesses that want organic traffic, SEO is a complex and time-consuming process.
With SCO, you can optimize content for specific search channels, such as social media platforms and search engines. It involves creating and distributing high-quality content that is relevant to the target audience, shares well, and links well. SCO can help businesses increase their brand awareness, generate leads, and drive website traffic.
What is Social Channel Optimisation (SCO) in Digital Marketing?
Social Channel Optimisation (SCO) is the process of optimizing and distributing website content for social media. SCO's primary goal in digital marketing is to increase website visibility on various social networking channels. These channels include Facebook, Instagram, Twitter, and TikTok.
SCO marketing complements SEO efforts by helping websites rank higher on Google and expanding their customer reach. An excellent example of this method is using social media networks like Facebook and LinkedIn. By promoting your business on these channels, you can reach two types of audiences: consumers and businesses.
Facebook is ideal for reaching consumers, while LinkedIn is more effective at reaching businesses. Connecting with these two types of audiences can help you establish relevance more efficiently. You can become a leader in your industry and build trust to attract more customers or clients.
To effectively implement SCO, it is essential to choose the right social media marketing platform for your business.
READ ALSO: 6 effective tips to choose the best SEO Consultant India
What is Search Engine Optimisation (SEO)?
The goal of Search Engine Optimization (SEO) is to make your website more visible and rank higher in search engine results pages (SERPs). SEO is used to increase organic traffic. To achieve this, you need to make your website SEO-friendly by following effective SEO practices.
Some of the most effective SEO practices include compressing images, utilizing keywords for title tags and meta descriptions, implementing responsive web design for mobile, and building backlinks. These practices help search engine bots crawl through your website more easily, positively influencing your rankings.
It's imperative to note that SEO is different from Social Channel Optimisation (SCO) in terms of objectives and methods. While SEO aims to increase organic traffic, SCO focuses on optimizing your social media channels to improve your online presence and engagement.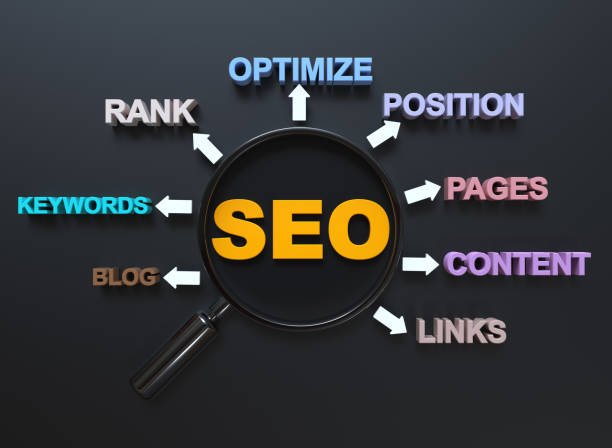 Differences Between SEO and SCO Marketing
SEO and SCO marketing are two strategies used to increase web visibility. SEO focuses on optimizing your website for search engines. SCO marketing focuses on optimizing and distributing your content on social media. This is to be seen, known, and heard by potential customers on Facebook, LinkedIn, and other social media networks. In comparison, SCO is more specific, as it prioritizes finding channels and platforms where customers can discover your business. The table below shows a comparison between SEO and SCO so you can see how different they are from one another.
SEO
Optimizes website for search engines
Targets search engines
Focuses on keywords and backlinks
Takes longer to see results
Requires technical knowledge
Long-term strategy
SCO
Optimizes and distributes content on social media
Targets social media channels and platforms
Focuses on engagement and shares
Can see quicker results
Requires social media knowledge
Short-term strategy
Overall, both SEO and SCO are effective strategies to increase visibility, but they have different focuses and goals.
It can be helpful to understand the differences between them in order to determine which strategy is best for your company.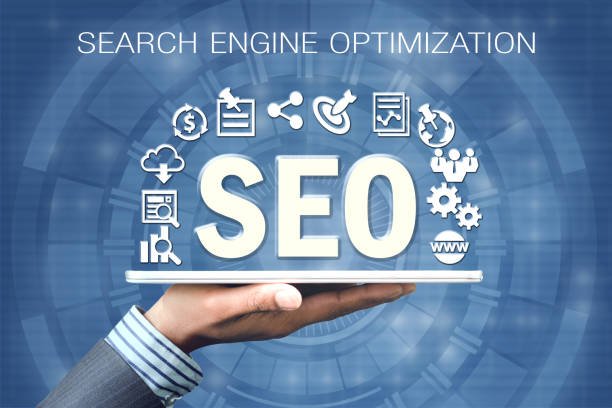 When it comes to SEO and SCO marketing, which one will you need?
Digital marketing relies heavily on SEO and SCO. While SEO focuses on improving your website's search engine rankings, SCO helps you generate leads and expand your reach on various social media channels.
Social media relationships are essential to a successful SCO marketing campaign because they allow you to reach a larger audience. Combining this with SEO can further increase your chances of success.
In addition, running an omnichannel marketing strategy can help you interact with consumers on multiple platforms and fulfill their needs through various means. For instance, aside from running a brick-and-mortar store, you can also build an e-commerce website and mobile app to give potential customers more options to discover and engage with your business.
It's worth noting that SCO can also affect SEO. For example, a user's input of "Amazon" on Google and SCO marketing campaigns posted on Twitter can both appear on the first SERP. However, it's worthwhile to differentiate between social channel optimization, search channel optimization, and sales cycle optimization. While the former boosts campaigns' ranking and visibility on SERPs, the latter helps businesses communicate with their target audience more effectively.
RAED ALSO: How SEO Copywriting Services Can Transform Your Website's Success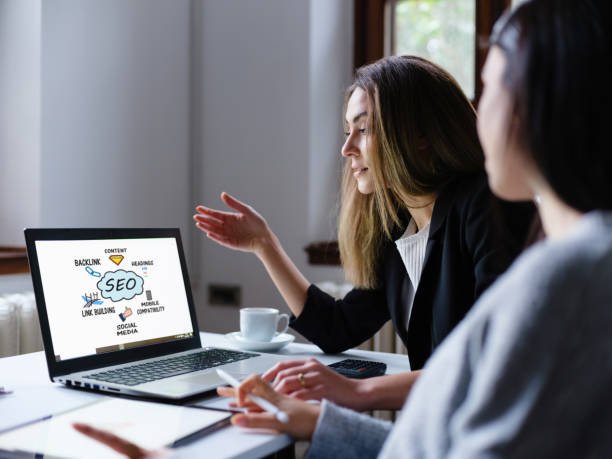 FAQ
What is SCO in marketing?
SCO in marketing stands for Social Channel Optimization. It is a digital marketing strategy that focuses on optimizing content for social media platforms. The goal of SCO is to make a website more visible and engaging on social media, which can lead to increased brand awareness, lead generation, and website traffic.
Is SCO the same as digital marketing?
No, SCO is not the same as digital marketing. Digital marketing includes SEO, social media, email marketing, and content marketing. SCO is a more focused approach to digital marketing that focus on social media.
How does SCO work?
SCO involves a variety of tactics, including:
Create high-quality content that is relevant to the target audience on social media. These can be blog posts, infographics, videos, or images.
To help people find your content on social media, use relevant keywords and hashtags.
You can promote your social media content on other websites and platforms.
You can engage your followers on social media by responding to their comments.
Follow these best practices to improve your social media presence and reach a wider audience.
Bottom line
SEO and SCO Marketing require meticulous planning and implementation to succeed. Collaborate with an SEO agency in Kolkata, can help you create more engaging digital marketing campaigns. Contact us on our website to learn more about SEO, SCO, and other digital marketing services.
READ ALSO: Best SEO Expert in Kolkata: Unlocking the Secrets to Online Success