A uniquely chosen custom WordPress website design is like that additional spark that jazz up the website's appearance, purposes, and functionalities. Sometimes an ordinary or brochure website can't serve those special facilities that we want to offer via a website.
The basic website templates don't suffice here. Here we need to use the most suitable custom WordPress theme that can accompany our goals. Advanced content management software like WordPress enables us to explore the best custom WordPress website design. It increases the sophistication of a website and makes it more users friendly.
Why your website needs custom WordPress website design?
Custom WordPress website design sets us free to use the best-fitted design for our present business website. We have to agree on the fact that different websites demand different designs. The design we are choosing for an educational website won't fit well in a food website. This new feature of WordPress designing lets you choose the best suitable design for your website.
It lets you select a dazzling design that can accomplish your requirements and fit fine with the theme of your website. Moreover, the goal of custom WordPress website design is making your website more specific towards its mission.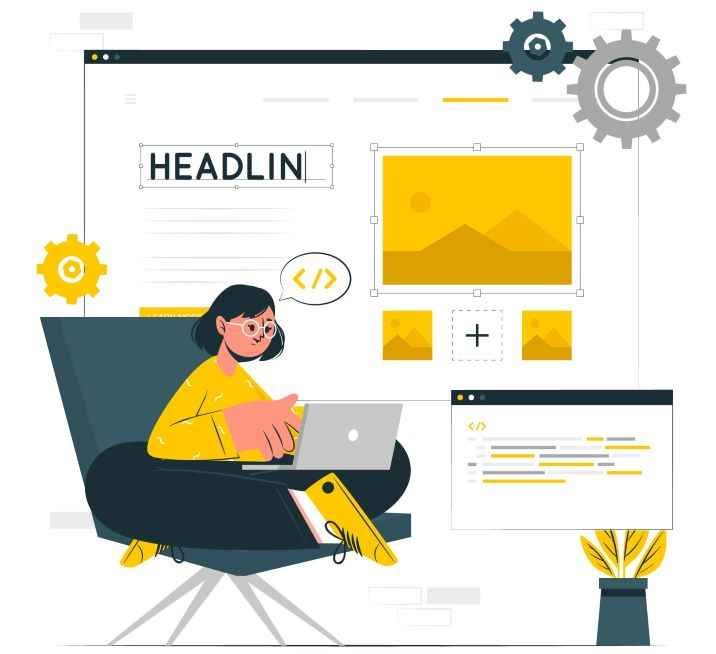 Steps to have the best custom WordPress design
We hope now you know why it's important for you to choose the appropriate design for your website. But to explore and utilize those best-customized designs you need to know how to design a custom wordpress website. Follow our above-listed steps. We hope they help.
Keep your visions clear
To begin with this journey of creating the best-customized website you have to hold a clear vision. You have to be very much determined about the purpose of this website. Do not worry. There is plenty of custom WordPress theme. But to choose that one ideal theme you need to be very much sure about the purposes that you want your website to serve.
To build that one ideal customized website, the builder needs to set their aim first. So consider this as the beginning step.
Choose the right platform
Now it's time to choose a well reliable platform that offers customize designs for different websites. And here WordPress does a pretty impressive job. So if you ask is WordPress 100% customizable?
We can answer with a big yes. This new feature of WordPress designing is the talk of the town today. Everyone is praising this outstanding custom WordPress theme.
No matter if you own an e-commerce website, a food website, a website that sells cosmetics online, or any other, wordpress has an unlimited number of eye-catching designs. So you can rely on this platform if you aim to create a customized website to showcase your brand's products or services.
Hire a talented designer
To customize your website in the best possible ways you need to have the best custom WordPress website designer on your team. A lot of people often question can I design my own WordPress site? Well, the most possible answer is no. To create that eye-catching customized website you need to have some special expertise.
You need to possess a keen interest in website design work. You need to have a crystal understanding of how to code a WordPress website and especially you must have experienced eyes to catch the details. So you see it's a lot of work. And that's why you shouldn't take any chances.
Also Read: 5 Things to consider while hiring a website designer wordpress
To utilize the bests of this web crafting platform called WordPress you need to hire the best WordPress website builder. Only they can make that one perfect website for your brand that specifically serves those special purposes.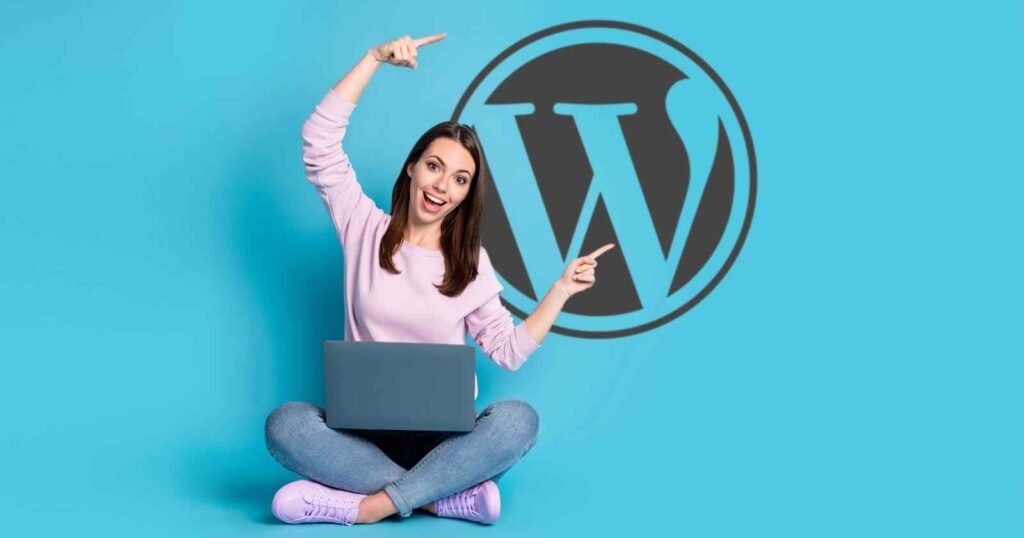 Be clear about your requirements
Your responsibility doesn't end at hiring a well efficient custom WordPress website designer. Here you need to be specific about your requirements. There must be some specific features that you want your website to have and this is exactly why you have been going with a customized website.
So be clear about those requirements earlier. Also ask your queries related to price, delivery time, specifications, and more. Be direct while asking how much does a custom WordPress design cost. This will help both you and your hired WordPress designer to create that one fantastic website.
Thus to conclude, following the right steps always leads one to the right path. So why wait? Why thinking about WordPress SEO Service also? Follow our leads well  to choose the best custom WordPress website. You got this.