WordPress is a top contender if you're looking for a user-friendly and versatile website platform! It's the perfect choice for any website since you can tailor its features. A skilled developer can make a custom WordPress Website Development that fits your requirements and looks fantastic. A custom WordPress website development can help you stand out and outperform competitors.
Want to improve your website's SEO? Increase your website traffic, generate more leads and sales, and establish your brand's credibility with our help.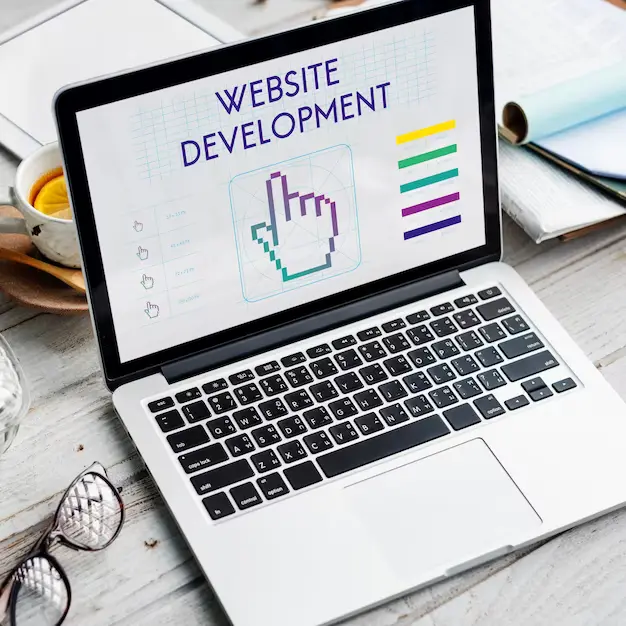 Benefits of Custom WordPress Website Development
Customizing Your Website Design
Making a unique WordPress website can help your brand be more noticeable. With thousands of templates available, you can personalize your website. Collaborating with a web designer or agency can help create a design that fits your brand and attractively showcases your products or services. These sets you apart from competitors who use generic templates, giving you a competitive edge.
Optimizing Your Website for Search Engines
Want to get more website visitors for free? One word: SEO. Optimizing your website for search engines increases traffic and online visibility. It is a clever and affordable method to attract attention to your website and expand your online influence. With a custom WordPress website, you can optimize your site for search engines. Use SEO plugins like Yoast SEO to improve your website's meta tags, headings, URLs, and content. You can also use WordPress to create search engine-friendly URLs, improve image descriptions, and make your website load faster. All these things can help improve your website's rankings on search engines. A custom WordPress website can improve SEO and makes it easier for people to find things.
Enhancing User Experience with Custom Features and Functionalities
Make sure your website is easy to navigate for visitors. Use a customized WordPress website to boost your online presence. These will allow you to add unique features like booking systems, product catalogs, and user dashboards. By making your website user-friendly, you can encourage people to stay longer and return.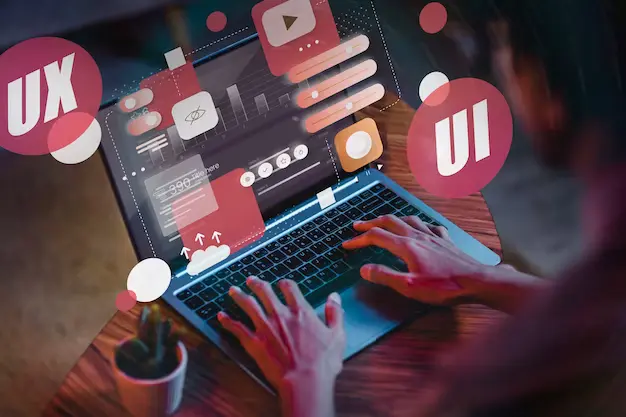 Mobile Responsiveness and Accessibility
A website that functions efficiently on mobile devices is necessary. essential nowadays. A custom WordPress website can ensure your site looks good and is easy to use on any size screen. It adjusts automatically, so users don't have to zoom in or scroll sideways. You have the option to enhance accessibility for individuals with disabilities. Doing these things can reach more people and get the most out of your website.
Security and Updates for Your WordPress Website
WordPress regularly releases updates to improve functionality, fix bugs, and address security vulnerabilities. Having a custom WordPress website development can ensure your website stays safe and current. Experienced developers can add security measures to prevent hacking and data breaches. If you get a custom-made website, you don't have to stress over it jiving smoothly with the latest WordPress updates. That means no more worrying about glitches caused by outdated themes or plugins. Easy peasy! A secure and updated website can instill trust in your visitors and safeguard their sensitive information.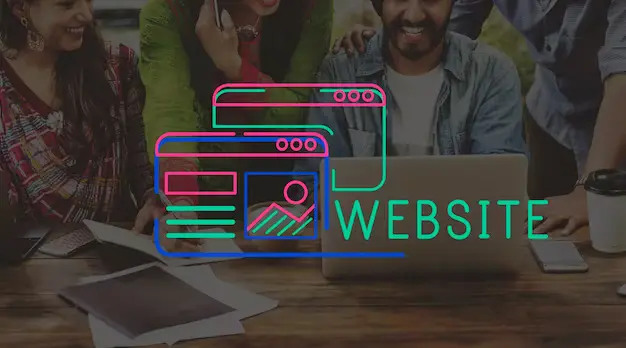 The Importance of a Website for Businesses
A website is like a virtual store that shows your products and services to people who want them. It's essential to have an excellent website to show that your business is trustworthy and professional. A website can expand your reach, connect you with potential customers, and bring new business. A custom WordPress website development is a brilliant idea to help your business grow online.
Cost Considerations for Custom WordPress Website Development
It's essential to consider the expenses related to custom WordPress website development despite its many benefits. It usually requires hiring skilled web designers and developers to make a personalized website according to your needs. The cost of custom development may differ based on your website's complexity, the number of custom features and functionalities, and the expertise of the professionals you hire. However, it's crucial to consider custom WordPress website development as an investment rather than a cost. A well-designed and optimized website can drive significant returns by attracting more traffic, increasing conversions, and bolstering your overall business development. When considering the cost, weighing the potential benefits against the upfront investment is essential.
Finding a Reliable WordPress Website Development Agency
When it comes to the success of your business, selecting the appropriate WordPress website development agency is crucial. To make an informed decision, review their portfolio, client feedback, and expertise with WordPress. Opt for an agency that comprehends your business and can offer custom solutions that meet your requirements. Additionally, evaluate their communication and project management skills to ensure a hassle-free and remarkable development experience. By partnering with the right agency, you can rely on a top-notch WordPress website that takes your business to the next level!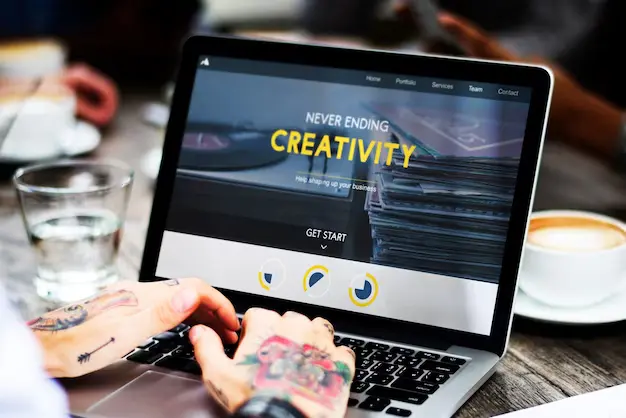 Conclusion
Every business need to have a unique and engaging website. A custom WordPress website development can provide visually stunning designs, easy navigation, and an enhanced user experience. It also offers improved search engine optimization, mobile responsiveness, and enhanced security. So, investing in a custom website can attract more traffic, increase conversions, and establish a solid online presence. Get a unique WordPress website to make a lasting impact on your visitors and stand out from competitors instead of using a regular website.