Do you know WordPress is the most popular platform for bloggers? It offers a wide range of themes and plugins for customization. Your business can benefit from choosing the best WordPress Development Company.
It runs 40% of the web and 60% of content management systems. Why do companies of all sizes and sectors like WordPress?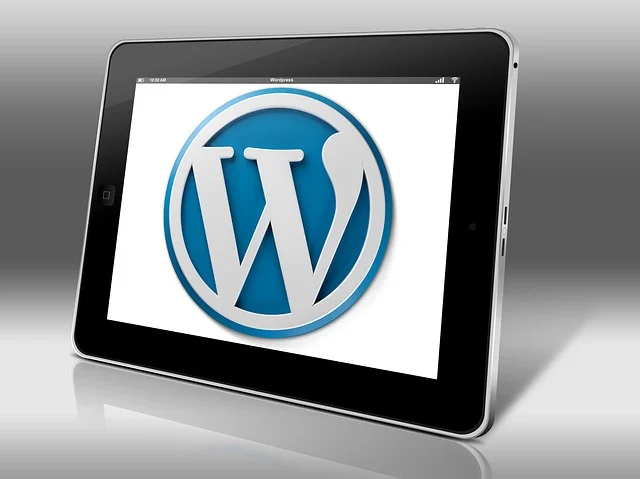 WordPress Development Company
Why you should use WordPress to expand your company:
1. WordPress is easy to use and customize. WordPress is easy for beginners to use. You can design and manage the content, style, functionality, and features of your website using a drag-and-drop dashboard. You can also customize your site with dozens of modules and themes. Whatever function you can think of—contact form, newsletter registration, social network link, or online store—has a plugin. WordPress developers may build custom themes and plugins for further customization.
2. WordPress is SEO-friendly and mobile-responsive. WordPress is built around search engine optimization standards, which means your site will perform better in search results and attract more visitors. Yoast SEO, All in One SEO Pack, Rank Math, etc. are just a few of the SEO plugins compatible with WordPress. In addition, each WordPress theme automatically adjusts to the size of the screen it's being viewed on. This will guarantee that your website displays and operates correctly across all devices.
3. WordPress is secure and reliable. WordPress has a huge community of developers and users that help with its upkeep and security and release regular upgrades. WordPress also reminds you of available updates and lets you install them with a click. WordPress has several security plugins to protect your site from hackers, malware, spam, and other online threats. Some popular security plugins are Wordfence, Sucuri, and iThemes Security. Nonetheless, you must protect your website with strong passwords, frequent data backups, and a reliable hosting provider.
4. WordPress is scalable and flexible. WordPress is capable of managing any form of website, from a simple blog to an intricate e-commerce site. You can start modestly and expand your website as your business expands without fretting about limitations or performance issues. WordPress lets you link your site to other services and networks, expanding its possibilities and visibility. WooCommerce, Shopify, PayPal, and Stripe can be linked with Google Analytics and MailChimp.
5. WordPress is cost-effective and affordable. WordPress is popular for website creation and management. Websites simply need a domain name and web hosting. You can choose between shared and dedicated hosting based on your needs and budget. Use modules and themes to save money. If you require outside aid,
 WordPress developers that charge fair prices are plentiful.
WordPress Development Company
Who is a WordPress developer?
WordPress can develop and maintain complicated websites for free. It's a CMS (CMS). This implies that website material may be easily organized and presented without a lot of technical know-how being necessary.
You can use WordPress to make many types of websites, such as:
Blogs in which you express your ideas, views, or tales
Online shops where you offer items or services
Membership websites where you provide users with special material or advantages
Company websites that highlight your business, goods, or services
Forum websites, where you may build a community of individuals who debate relevant issues
Websites where you can teach courses or skills online
Event management and promotion websites
Professional portfolios in which you showcase your work or accomplishments
Wedding blogs where you may share your love story and wedding plans
Still more! WordPress's versatility lets you customize your website. WordPress themes and plugins add functionality and style to your website.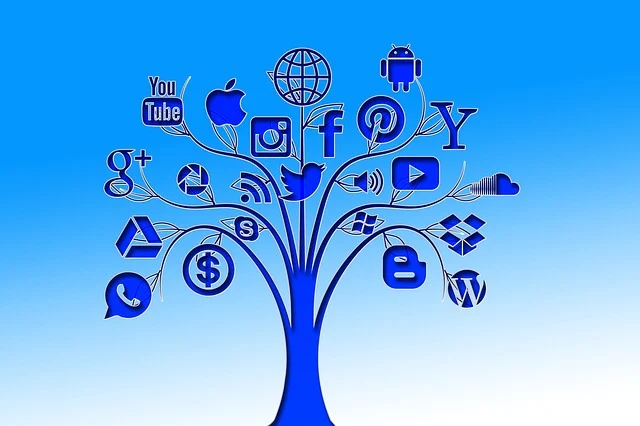 WordPress Development Company
READ ALSO: 5 Things to consider while hiring a website designer WordPress
So, why hire a WordPress Development Company?
A WordPress Development Company or WordPress developer can help businesses and organizations build a custom website. They can create a custom website for your company or organization. You can easily add custom functionality, improve website security, and maintain and update the website. WordPress developers can also help with analytics, SEO, and training.
Hiring a WordPress Development Company ensures that your website is in good hands, saving time and money. They can help you launch your website quickly and without errors that cost time and money to fix.
WordPress Development Company
Conclusion
WordPress can help you create a fantastic business website. It's affordable, customizable, SEO-friendly, secure, scalable, and adaptable. If you need a trustworthy and effective online presence for your business, consider WordPress development.
READ ALSO: Why Custom WordPress Website Development is Essential for Your Business 2023